Why Hiring a Commercial Cleaning Company Helps Your Business Grow
Cleaning the offices of your business may just be another thing you need to do, but it's important not to let it slip so far down the list that it gets forgotten about. After all, you wouldn't forget to wash your face or clothes before an important meeting, would you?
The same principle applies for your office. The cleanliness of your business premises has a direct impact on the way your clients, employees and competition view you, and not getting it right can cost more than just reputation.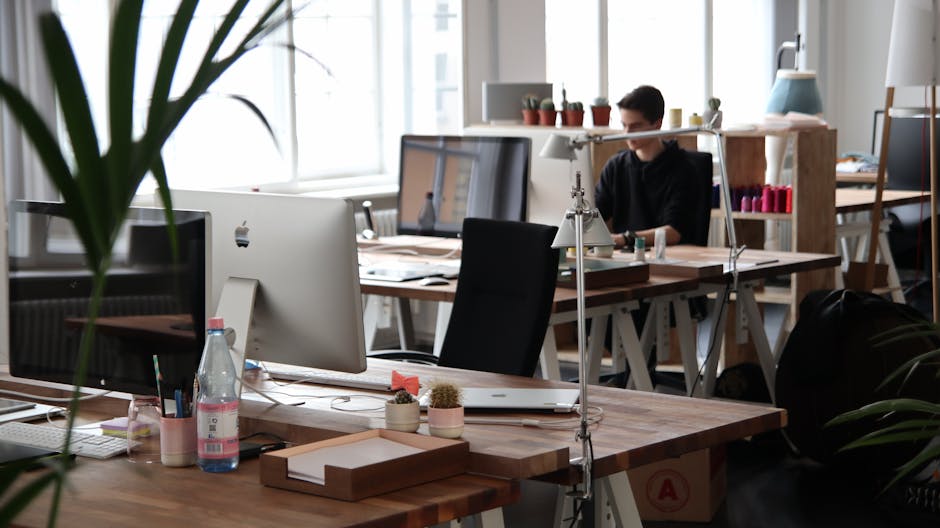 Managing cleaning services can be time-consuming and labour intensive, which is why many managers and building owners draft in the help from commercial cleaning companies, who take away the stress and make things happen in a professional and efficient way.
At MCS Cleaning, we believe that there are four key reasons why hiring a commercial cleaning company can help your business grow:
1. Happy employees
Going into an office that's dirty, dusty and dark can be depressing, leading to low morale and productivity. An office or business that is clean, light and bright can give employees a morale boost and increase productivity.
2. Healthier employees
A dirty environment can lead to a number of health problems. From infections and allergens to mould and dust, there are lots of things in the business setting that can make an employee ill. By keeping their working area clean, they are less likely to come down with an illness, which can lead to days off and downtime.
3. Client impressions
In the same way as it takes people to form an opinion on another individual, it doesn't take them long to get a feel for your business after only being there a short time. By letting cobwebs collect in corners and rubbish pile up in the bins, it's easy to see what kind of impression can be formed. By employing a professional, commercial cleaning company, you can ensure that your business premises always looks and smells on top form, giving your clients a good impression of your business.
4. Competitive edge
Are your competitors cleaning their office or premises frequently? Do they have a regular programme in place to ensure that their organisation always comes across as fresh and clean? Quite possibly. That means you need to too. The way your office or business looks could be the deal breaker between a customer choosing you or your competitor. By keeping ahead of the game and using professional cleaners, you can ensure that you're not losing ground to competitors.
At MCS we offer a range of cleaning >in the West Midlands. For more information please call: 0800 6120437 email